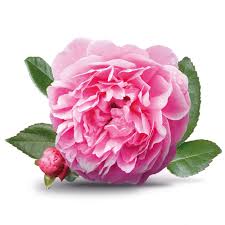 Rose Oil
Regular price $500.00 Sale
Rosa Damascena essential oil is a most known romantic oil with beautiful floral properties. Often used in skin and massages to invoke feelings of relaxation.
It is distilled from rose petals by steam distillation. It is also commonly known as Rose Otto, Damask Rose, and Rose of Castile.
The oil has a strong floral, sweet aroma often earning its nickname "The Queen of Essential Oils". 
Diffuse the oil to uplift your spirits and reduce feelings of loneliness and grief. The blooming floral fragrance brings about feelings of love, care, and comfort while providing harmony and balance to the body and mind.