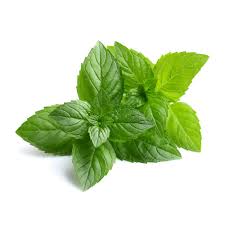 Peppermint Oil
Regular price $55.00 Sale
Mentha piperita essential oil is known for it's cooling and minty aroma that invigorates senses. Widely used in massage oils as well as difusers.
The essential oils of Peppermint are found in cells on the underside of the leaves and are collected through the process of steam distilling the fresh or partially dried plant leaves.  Extracted from Peppermint herb, the uses of this cherished plant and its benefits have been traced back to Chinese and Japanese folk medicine practices and even Ancient Egyptian times where dried Peppermint leaves were found placed in tombs inside the pyramids.
When diffused, peppermint oil can help to enhance relaxation, concentration, memory, energy and wakefulness.