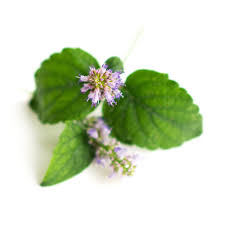 Patchouli Oil
Regular price $200.00 Sale
Pogostemon cablin is a woody, musky aromatic scent.  Known for it's calming, relaxing and grounding properties, it has been used for years in fragrance industry.
Young patchouli leaves are steam distilled in the order to produce oil. Patchouli Essential Oil has a grounding, balancing, calming scent and provides numerous health benefits, making it ideal for therapeutic use in cosmetics, aromatherapy, and cleaning products.
Through any of these methods, the calming scent of the essential oil relieves anxiety, stress, and depression, making it effective for achieving relaxation, especially in meditation.