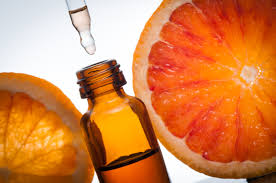 Orange Oil
Regular price $200.00 Sale
Citrus Aurantium Dulcis is an essential oil cold pressed from orange rinds, very well known for it's sweet citrus scent and uplifting properties. 
Cold pressed from orange rinds and known for its juicy aroma reminiscent of a fresh fruit. 
Used in aromatherapy, Orange Essential Oil's pleasant scent has a cheerful and uplifting, yet simultaneously relaxing, calming effect that helps reduce the pulse rate. It can not only create a warm environment but can also stimulate the strength and resilience of the immune system and eliminate airborne bacteria.  Diffuse it around office for uplifting effects.